Earn Rewards, Discounts, and Exclusive Gifts by Posting with Bombshell on Instagram
EARN THE FOLLOWING REWARDS
1st post

500 loyality pts

10 posts

50 usd site credit

30 posts

100 usd site credit
GET REWARDED IN 3 SIMPLE STEPS
step 1

SIGN UP

Sign Up with your email and Instagram username.

step 2

post on instagram

Take photos in your Bombshell Sportswear sets and post them on Instagram. Don't forget to tag us in every post @bombshellsportswear

step 3

get rewarded

Complete the tiers mentioned above and upon completion of each tier, you will receive a special reward!
Please note: To claim your first reward, you must be signed up to our loyalty program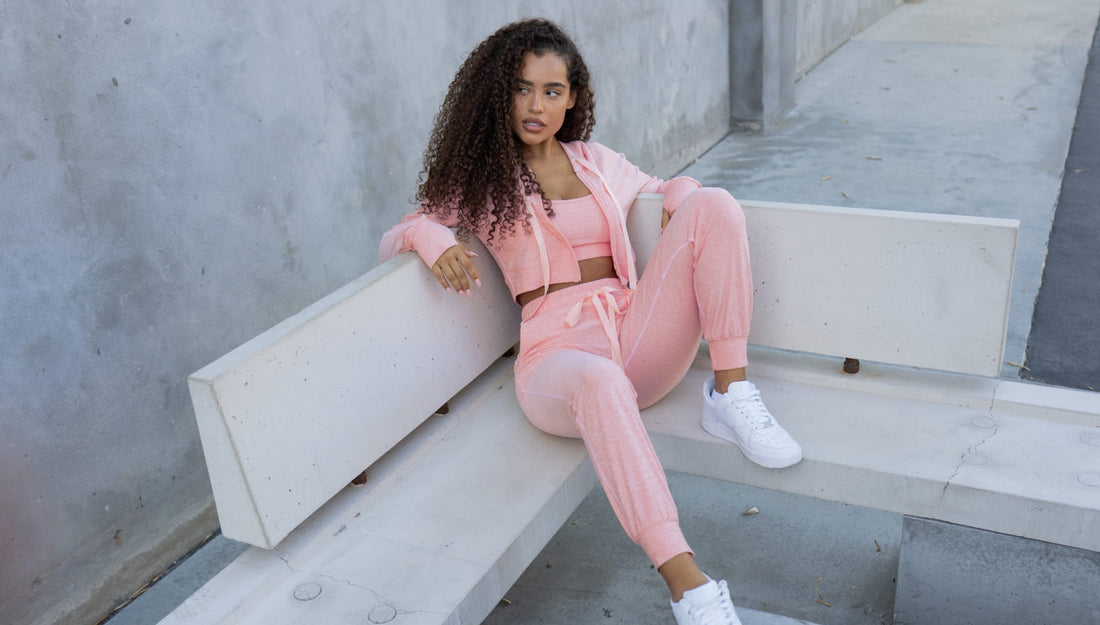 INSTAGRAM POST RULES
You must tag @bombshellsportswear in your image.
The account you are posting from must be public so we can view your content, and must have previous posts.
Multiple posts made within a 24 hour period will not count toward rewards.
Your posts must clearly show the Bombshell items you're wearing, with no other competing logos or brands featured.
If you're posting a carousel (swipe post), your Bombshell set must be featured in the first image.
Tags will only be rewarded for images posted after sign up.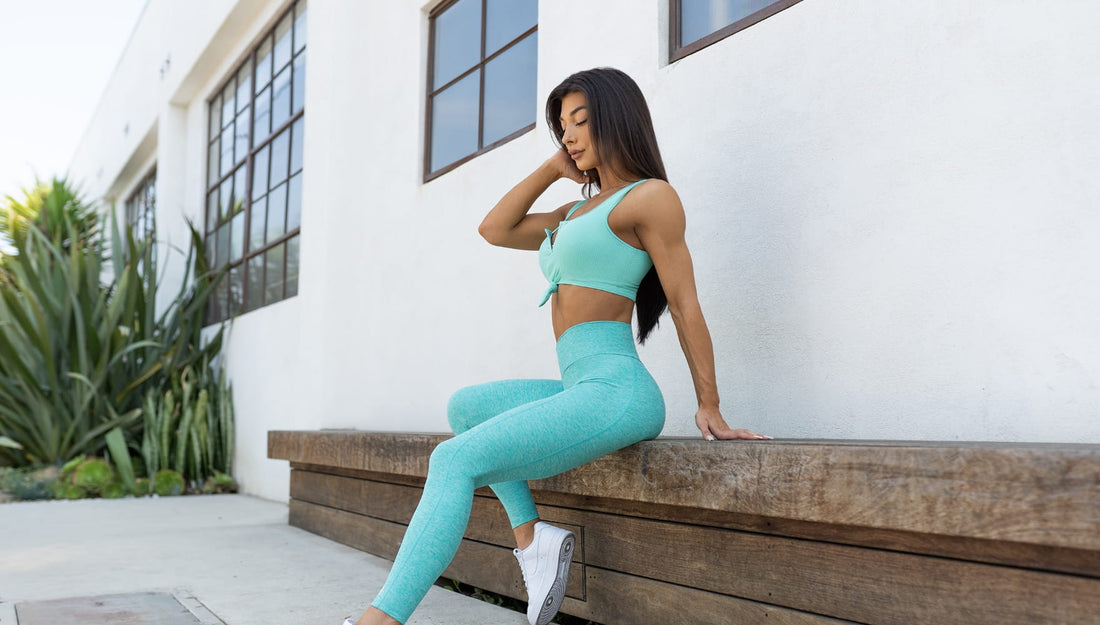 TERMS & CONDITIONS
To be eligible for rewards, you must complete the sign up on this page and follow the post rules above.
All rewards are single use, valid for purchases at www.bombshellsportswear.com.
By tagging us in your content, you give permission for your images to be re-shared for marketing purposes.
This rewards program may be subject to change at any time.
FREQUENTLY ASKED QUESTIONS
We're so happy that you have already been tagging Bombshell in your content, however only posts made after joining Team Bombshell are eligible for rewards.

Every time you reach a new reward tier, your reward will automatically land in your inbox of the email address you've registered with!

We've created Team Bombshell so that we can reward you for the Bombshell content you share. This is different to being a Bombshell athlete, but if we love the content you're creating, there's definitely an opportunity to receive extra perks!

There's no need to make an announcement post. If you'd like to let your audience know about the program, just start using the hashtag #teambombshell, you can also add this to your bio if you're really excited!

Ambitious, we love it! As Team Bombshell grows, we'll be looking to add new rewards, challenges and other exciting surprises, so stay tuned!

Only in-feed Instagram posts are currently eligible for rewards. You're more than welcome to share additional content, however these posts will not count towards the program.

While TikTok isn't included in the reward structure, we absolutely love to see you get creative with video content! Be sure to include your TikTok handle when you sign up, and keep an eye on your emails for regular content challenges to earn extra rewards.

Ensure you are posting from a public account, tagging the correct brand, and following the post guidelines!

Currently, there are no order minimums, but we reserve the right to update the rewards program at any time. When you receive your rewards email, there will be details on how to use the promo code as well as any conditions regarding the reward!

To receive your first reward, you must be signed up to our loyalty program. Singing up is quick and easy! You can check it out here

Site credits are issued in USD, and will convert into your local currency when applied at checkout. Due to the single-use nature of the credits, the full amount must be used in a single transaction.