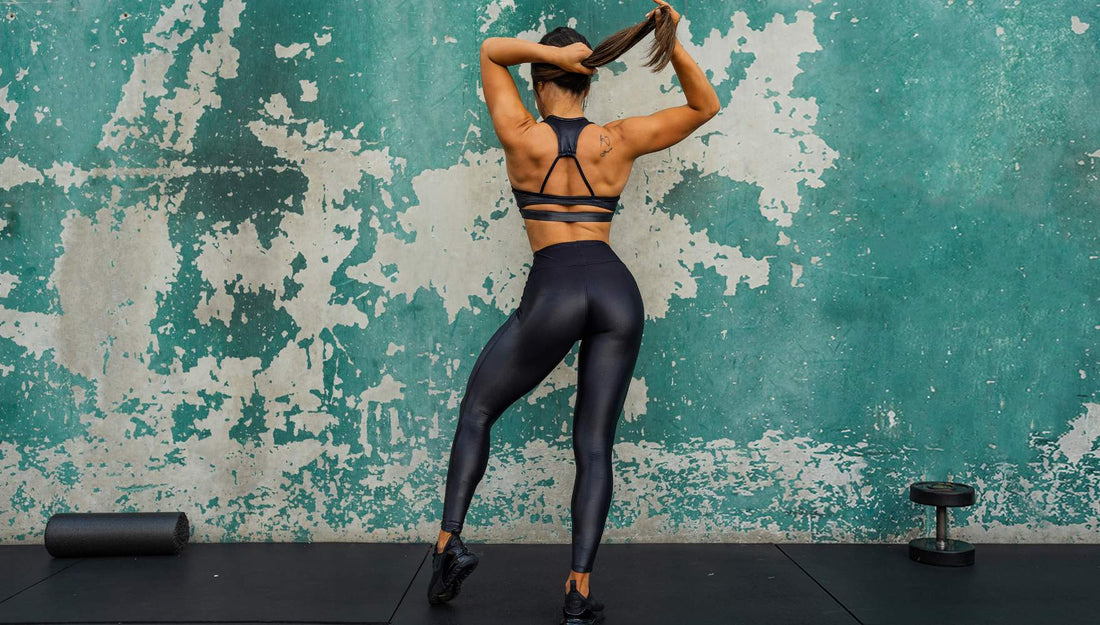 our values
We believe in perseverance and dedication - never giving up, no matter how many hurdles you may have to overcome to achieve your goals. At Bombshell, we're all about self love, never letting the fear of failure keep us from succeeding in life.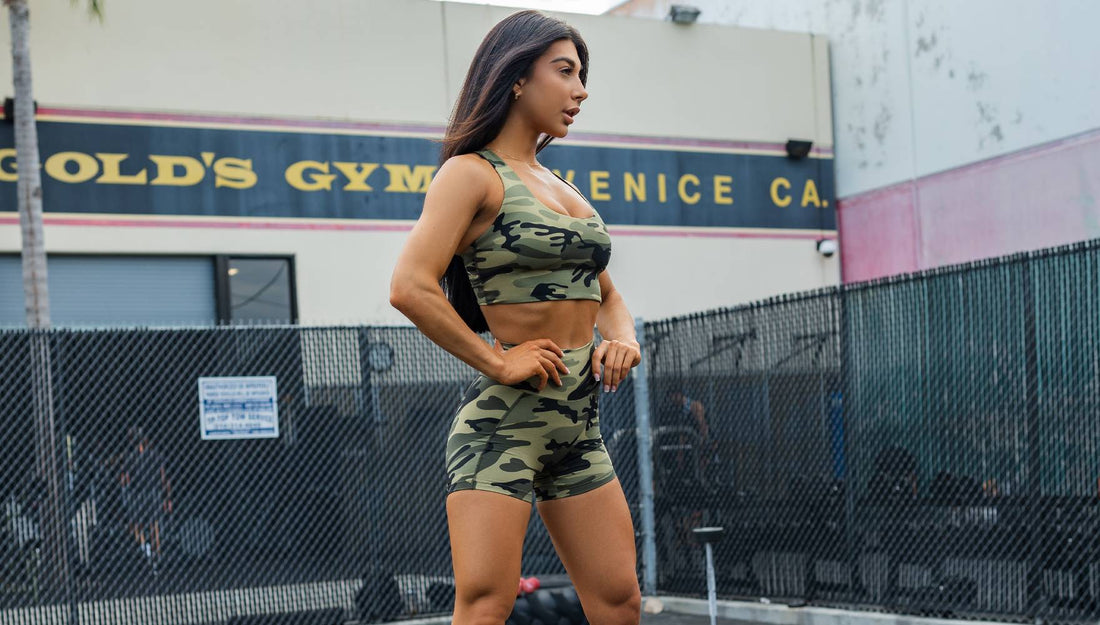 OUR BRAND
We pride ourselves on giving our customers premium, luxe activewear that is not only built for performance but also for life beyond the gym. Bombshell sees you through the day with on-trend athleisure and next-level comfort.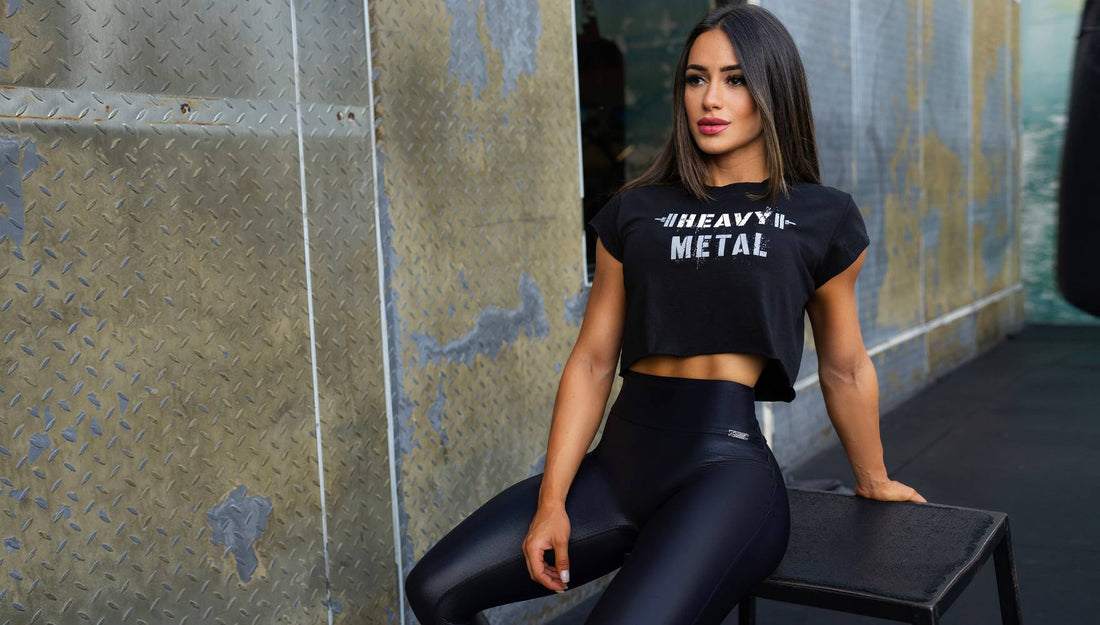 OUR MISSION
Our mission at Bombshell is to continue helping our community of powerful women to be confident. When you wear Bombshell, we want you to feel unstoppable - to help you chase your dreams with passion and authenticity, whether you're working hard in the gym or working towards being your best self.
OUR FABRICS
We use Bluesign Certified eco-friendly fabrics to ensure we're caring for the environment right through design, material and production. Our priority is to make activewear good for your lifts while being good for the earth.

From lightweight, sweat-wicking fabrics to compression materials to enhance your performance, each piece will stand the test of time and repetition, ensuring a comfortable and a distraction-free experience.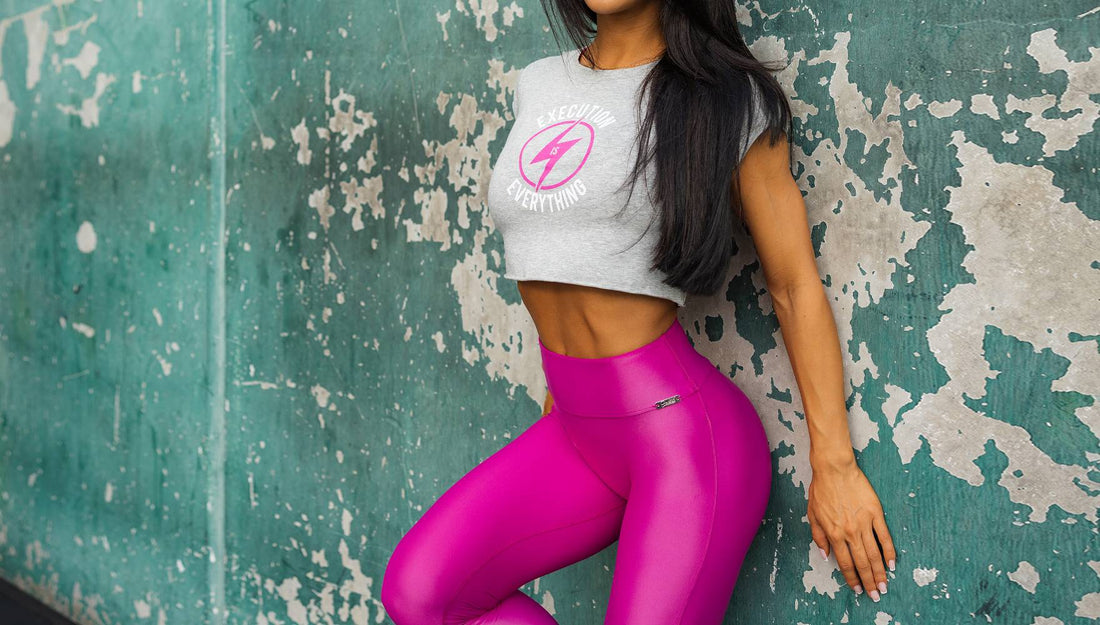 WHERE WE'VE COME FROM
From humble beginnings in 2014, we've grown extensively, reaching over 500,000 Bombshell's across the globe with our premium products. We're more than just activewear; it's a way of life. We've grown an epic team of professionals that align with our values, who connect and create collaboratively, working towards achieving our mission.